For over 20 years
INDEPENDENCE, TRANSPARENCY, PARTNERSHIPS,
PERSONALIZED SOLUTIONS
Compass Asset Management was founded in 1998 by a group of professionals with many years of experience in the field of international finance.
The company has been authorized by FINMA, the Financial Market Supervisory Authority, to operate as a Fund Manager since 2007 and as a Securities Dealer since 2017.
WELCOME
in the Asset Management of Fideuram
We work to give value to your investments. By combining highly specialized skills and constant attention to the evolution of the markets, our team of professionals is able to provide solutions suitable for any type of investor.
It should be noted that, with effect from 8 July 2022, the Fideuram Risparmio and Fideuram Ridanza Funds ("Merged Funds") have been merged into the Fideuram Bilanciato Fund and that the value of the share of the Merged Funds will no longer be published from the same date.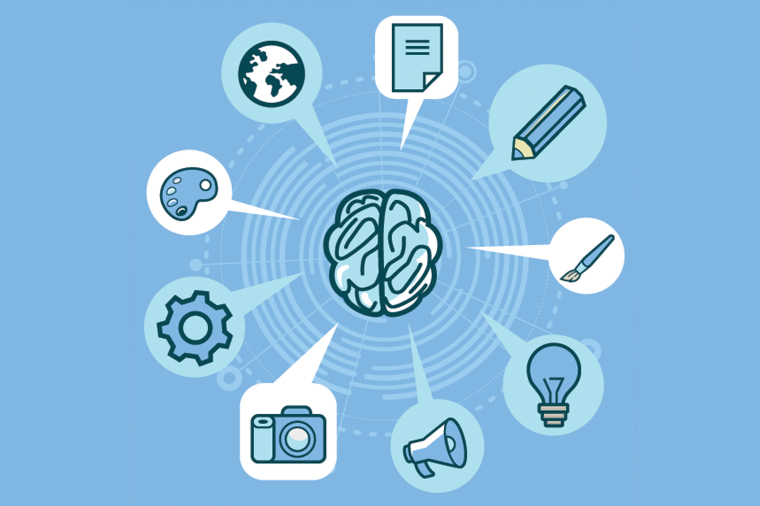 AN INDEPENDENT, RELIABLE AND TRANSPARENT PARTNER
Customer trust is a daily achievement obtained through the quality of the services rendered.
Compass's goal is to provide customized solutions suitable for every need in relation to the risk profile and personal assets.
Investment funds
A TEAM OF MANAGERS ATTENTIVE TO FUNDAMENTAL ANALYSIS AND RISK MANAGEMENT
Compass Asset Management SA is the investment manager of the CompAM Fund Sicav and BlueLake Sicav-SIF.
CompAM Fund is an independent Luxembourg SICAV founded in 2003 with the mission of generating positive and stable returns over time for its investors.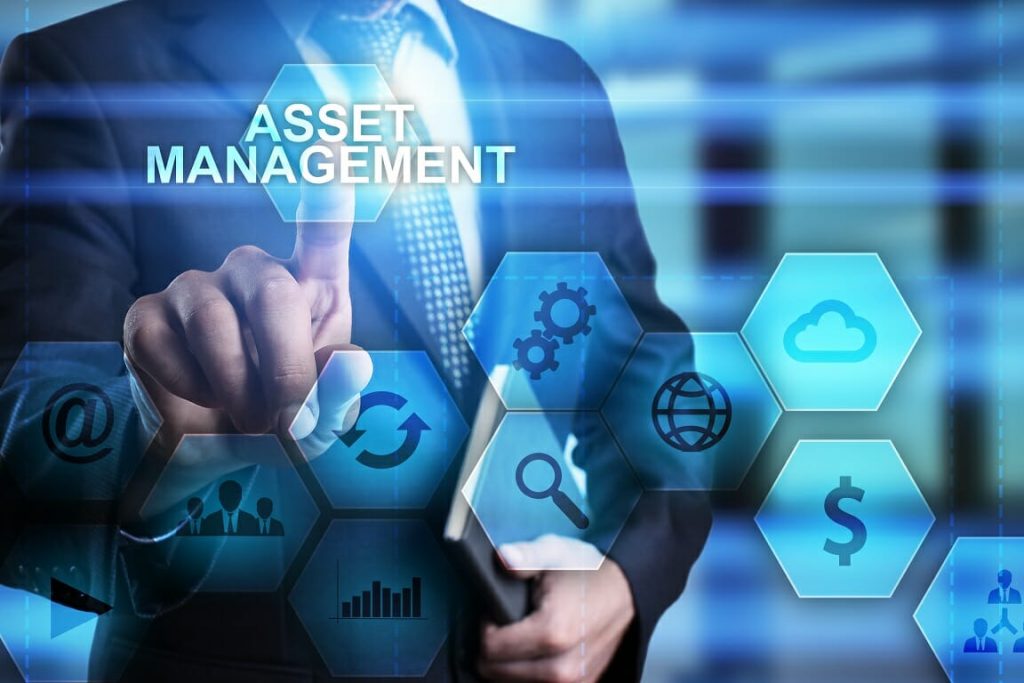 Strategic assets and great versatility are the key to providing tailor-made services
The first data of 2021 bode well, with the growing increase in new customers, a fact that confirms the goodness of the choices made by the Egea Group and that reinforces the conviction of continuing to operate following the three assets that have always been strategic for the company: sustainable turning point, innovation (especially digital) and inclusive development. "Egea", as the engineer PierPaolo Carini, CEO of the Group, points out, "is the largest of the unlisted service companies and can count on the support of over 300 shareholders and more than 100 municipalities. Its versatility is the winning card, thanks to twenty-eight services offered that represent our specific peculiarity: from water management to light, then gas, district heating, solar energy, biomethane and everything related to the urgent and necessary search for maximum sustainability , with the customer and his needs at the center. The utmost attention in recognizing and communicating with the interlocutor is essential. Together with the desire to maintain our propensity for innovation. A winning key for the future ».